Residential Locksmith Service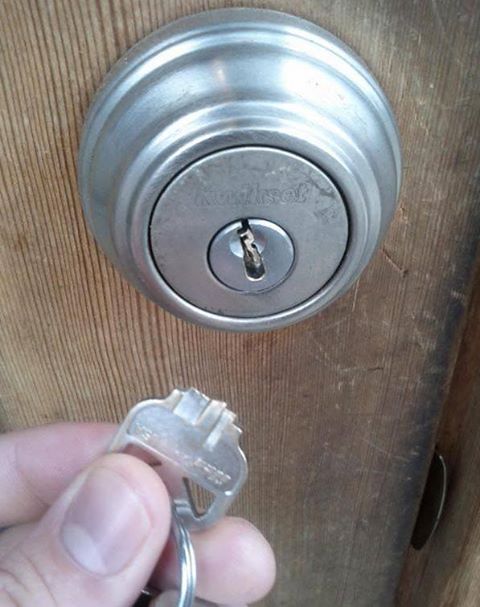 Don't leave your family's security to chance. Your home is your haven and you want to make sure that you and your family always feel safe and secure in it. Stay safe at home with locks, safes, and locksmith services from the Lock Doctors serving the Triad area.
Stop wondering how many keys the previous property owner has kept. You don't have to install all new locks on your home.
Save money by having Lock Doctors re-key your existing locks for the security that you and your family are the only ones with keyed access to your home.
Have a lock that isn't working properly? Guess what…locks that don't work don't get used.
Let Lock Doctors repair your locks so they work smoothly and correctly again —or replace them with new, high-security locks for the highest level of protection for you and your family.
Lock Doctors uses the most up-to-date key and lock technology to make sure your home is secure. We can install a variety of lock systems from the most reliable and trusted manufacturers, whether that's a traditional lock and key, a keypad pin entry lock, or a high security deadbolt lock.
And of course, with our 24-hour Emergency Lockout Service, we can get you back inside your home when you find yourself locked out.
One call and help is on the way!
Your Triad area locksmiths are here for you 24/7