The Triad area's Trusted Locksmiths
Archdale • Greensboro • High Pont • Jamestown • Lexington • Thomasville • Trinity • Asheboro or anywhere in the Triad area
• 24-hour Emergency Service
• 90-day warranty on all work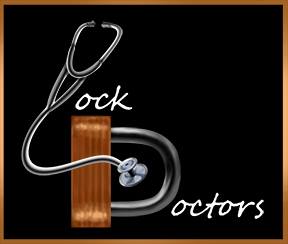 Weekly Special
(Be Sure to Mention this Website Promo)
— $10 OFF AUTO LOCKOUTS —
Triad Area Locksmith Services
When you need locksmith services, it's almost always an emergency.
Whether you are locked out of your automobile, home, or place of business anywhere in the Triad area, the experts at Lock Doctors can get you back in.
We also rekey locks and help with doors that are causing trouble. It is our goal to ensure that all of our customers, their families, and employees are safe and secure.
• Residential locksmith services
• Commercial locksmith services
• Automotive locksmith services
• 24/7 Emergency Service Available
Call us at 336-900-0871 or use our convenient online form and we'll be there for you for any and all of your Triad area locksmith needs.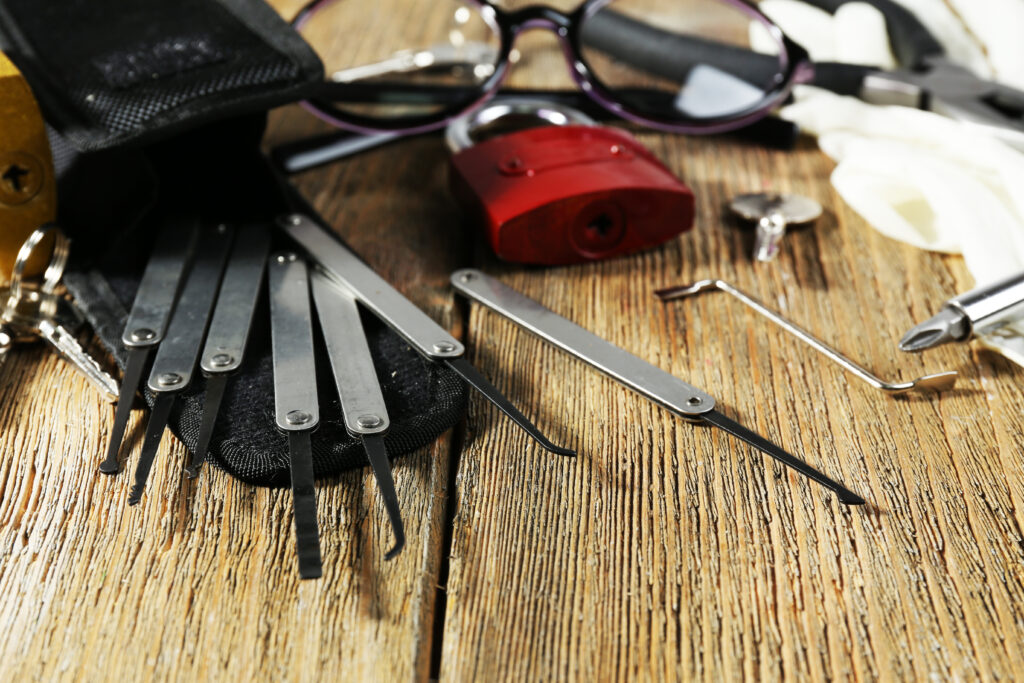 Residential Locksmith Services
Commercial Locksmith Services
Automotive Locksmith Services
Contact Us For Locksmith Services
Here's what some of our clients say:
They are amazing he helped me get in my car at work thank you lots I will try not to do it again
Thank you Brandon for getting into my Freightliner 🚚. so quickly. Great 👍 service. I highly recommend this company.
Excellent fast and friendly service!!! I was back in my locked out car in less than 2 minutes. Would give 10 stars if allowed.
One call and help is on the way!
Your Triad area locksmiths are here for you 24/7