Automotive Locksmith Service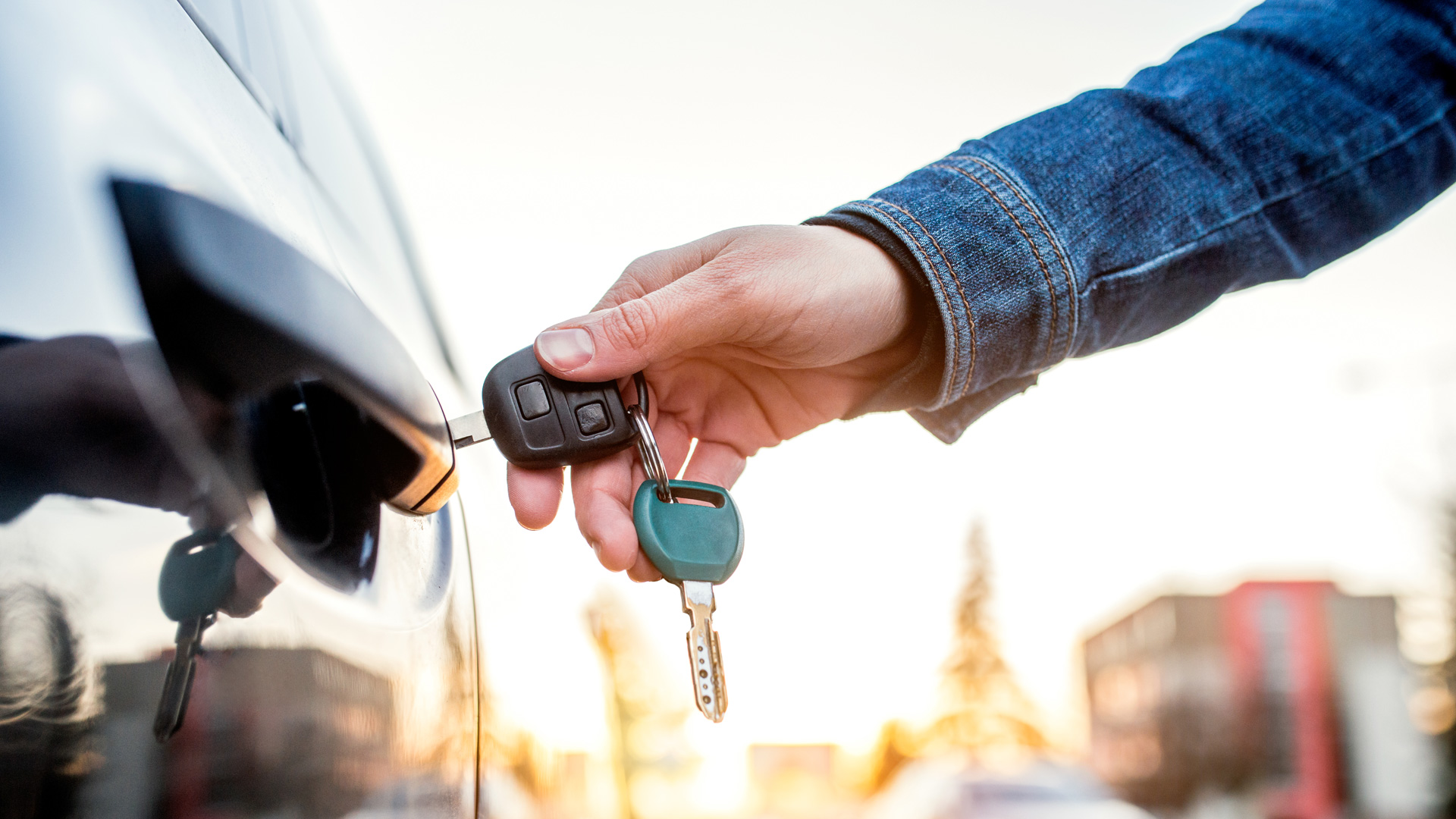 If you've ever accidentally locked your keys inside your vehicle, you know what a hassle that can be. Whether you're at work, at the store, or far from home at night in the dark, getting locked out is stressful!
Instead of breaking a window or calling for an expensive tow truck, call Lock Doctors serving the entire Triad area.
Whether you have automatic locks or keyless entry, we can have you quickly and affordably back on the road again.
From leaving your keys in the cup holder to dropping your fob in the trunk with the bags at the grocery store, accidents can happen to even the most careful person, and today's smart key and smart key fob technology means it's more important than ever to have a reliable, trusted "go to" source for all your automotive lock and key needs.
One call and help is on the way!
Your Triad area locksmiths are here for you 24/7