Commercial Locksmith Service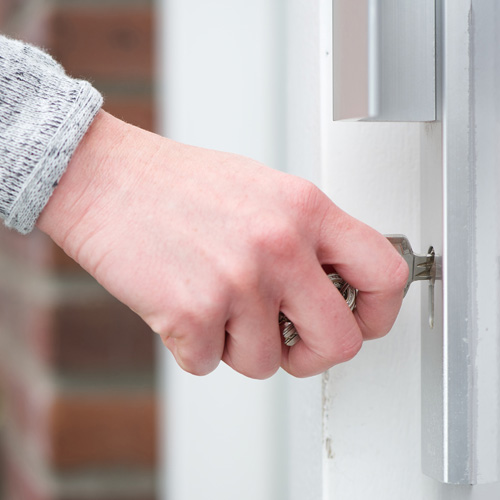 Keeping your business or commercial property safe is always a top priority, but you may not know that there are better solutions when it comes to locks and other security choices.
Lock Doctors stays on top of commercial locksmith technologies so we can offer options to businesses in the Triad area that perfectly fit both your needs and your budget.
We can make recommendations for affordable choices that give you the peace-of-mind knowing you have the best lock solutions for your commercial application.
If you run a small or medium-sized business, you're already taking a number of risks every day, but the quality of your locks doesn't have to be one of them when you invest in new locks or re-keying from Lock Doctors.
And if you're locked out of your business, that's money out of your pocket! Don't resort to breaking a window, canceling appointments, or turning away customers.
Lock Doctors offers 24-hour Emergency Lockout Service. Just call us and we'll have you back inside and back in business fast.
One call and help is on the way!
Your Triad area locksmiths are here for you 24/7